<>
Microsoft's Precision Touchpad
How to Enable Microsoft's Precision Touchpad Drivers on Your Laptop
Having done much, Microsoft has been trying to improve the touchpad experience on Windows 10 laptops. Laptops with "Precision Touchpads" are optimized by Microsoft, support standard gestures, and can be configured from the Settings app. Unfortunately, PC manufacturers can opt out of using Precision Touchpads. Now, there's a way to install Precision Touchpad drivers even on laptops that don't ship with them.
Microsoft's Precision Touchpad
Microsoft's Precision Touchpad
We tested this on a 13-inch HP Spectre x360 (2015 model) and on a 14-inch Dell Inspiron 14z (2012 model). In Our opinion, it not only worked on both laptops, it made the touchpads feel a lot better. At CES 2017, an HP representative told us that HP was looking at making it possible for users to choose between treating the touchpad as a Precision Touchpad and using the manufacturer-provided drivers. It looks like that's now possible—unofficially, at least.
Microsoft's Precision Touchpad
This works because, Precision Touchpad or non-Precision Touchpad, laptops generally have the same underlying hardware. The touchpad is usually made by a company named Synaptics or ELAN, and manufacturers choose to either use Microsoft's Precision Touchpad standard or manufacturer-customized drivers and configuration tools.
Now, it's possible to simply install Microsoft's Precision Touchpad drivers on many PC laptops, which will make Windows treat the touchpad as a Precision Touchpad. This will not work on every single laptop. You may encounter problems on some laptops; it just depends on the hardware.
Many people feel the general movement and sensitivity of the Microsoft-customized Precision Touchpad experience feels better than the standard Synaptics or ELAN drivers.
You can check if your Windows 10 PC has a Precision Touchpad by navigating to Settings > Devices > Touchpad. If you see the "Your PC has a precision touchpad" text, you're already using a PC with a Precision Touchpad. If you don't see that, you're not.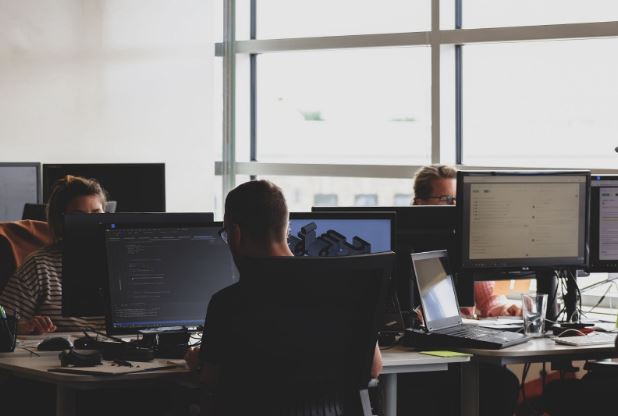 Have a Physical Mouse Ready, Just In Case
We recommend you have a physical mouse ready, just in case. You probably won't need it, but we've seen reports that this process can cause the touchpad to temporarily stop working while you change its drivers on the Razer Blade and perhaps other PC laptops. Either a USB or Bluetooth mouse will work—just be sure you have something to use in case your touchpad stops working. Of course, you can always navigate your computer with your keyboard or even a touch screen, if it has one.
How To Download the Precision Touchpad Drivers for Your PC
You'll need a different set of Precision Touchpad drivers depending on whether your PC uses a Synaptics touchpad or one made by ELAN. You can check from the Device Manager.
To open it, right-click the Start menu and select the "Device Manager" command.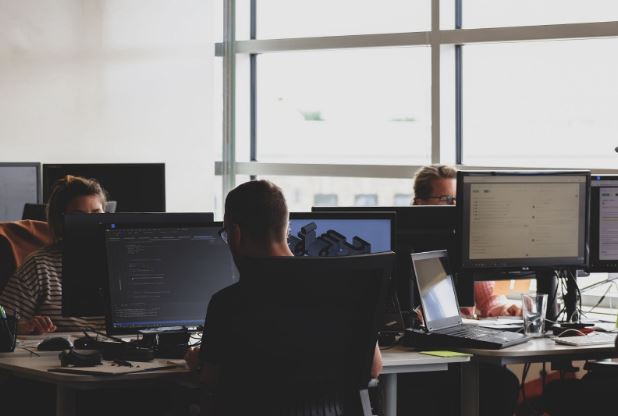 Expand the "Mice and other pointing options" category. Check to see whether you have a "Synaptics" or "ELAN" input device. If the name of the touchpad in Device Manager doesn't give you an indication, double-click the device to open its properties window and check the listed manufacturer. Here, we can see that a device labeled simply "Dell Touchpad" is in fact a Synaptics input device.
If you have a "Synaptics" device, download the Synaptics driver package from Lenovo. If you have an "ELAN" device instead, download the ELAN driver from Softpedia.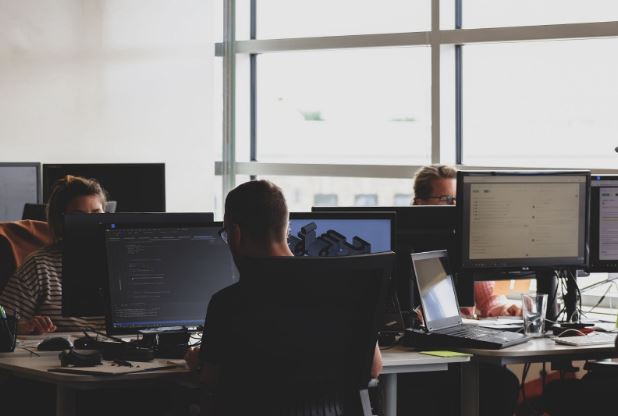 Microsoft's Precision Touchpad
After downloading the drivers, extract them to a temporary directory on your PC.
How to Install the Precision Touchpad Drivers
This process involves replacing your touchpad's drivers, and should be fairly simple. However, we recommend you be careful when using the Device Manager. If you carefully follow the instructions below, you shouldn't have any problems. Even if this process breaks your touchpad or causes other problems, you will be able to reinstall the touchpad drivers from your manufacturer's website to fix things.
Microsoft's Precision Touchpad
You might also want to go ahead and create a System Restore point, so that you can easily revert to your old drivers if you need to. Follow the instructions in our System Restore guide to create a new restore point, and then install the new drivers using the technique we're about to show you.
To get started, right-click the Synaptics or ELAN touchpad device under the "Mice and other pointing devices" category in Device Manager, and then select the "Update driver" command.
Click the "Browse my computer for driver software" option.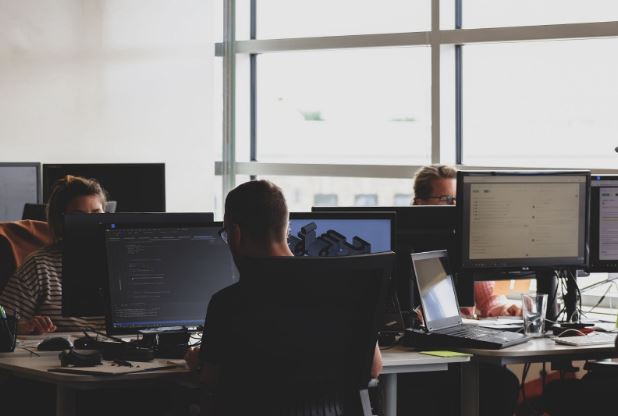 On the next page, click the "Let me pick from a list of available drivers on my computer" option.
On the following page, click the "Have Disk" button at the bottom right corner of the window.
In the "Install From Disk" window that appears, click the "Browse" button.
Navigate to the temporary folder where you extracted the Synaptics or ELAN Precision Touchpad drivers.
Select the "Autorun.inf" file in that folder, and then click the "Open" button. Click "OK" afterwards.
Select the "Synaptics Pointing Device" or "ELAN Pointing Device" option in the list of models, and then click the "Next" button.
You'll see a warning saying that Windows can't verify that the driver is compatible with your hardware. This is normal. To continue with the process and see how well the Precision Touchpad drivers work on your laptop, click the "Yes" button.
Windows automatically installs the driver. Restart your PC after the process is finished to activate your new Precision Touchpad drivers.
How to Ensure That the Drivers Are Installed
When everything is done, you can head to Settings > Devices > Touchpad. You should see the words "Your PC has a precision touchpad," which indicates that the Precision Touchpad drivers are working. You can use the Touchpad settings screen here to customize your touchpad's gestures, sensitivity, and other features.
Troubleshooting Tips
On the Razer Blade and perhaps other laptops, the laptop's touchpad will reportedly stop working after you reboot the PC following the installation of the Precision Touchpad drivers. You can fix this by searching for updated Precision Touchpad drivers.
To do this, head back to the Device Manager, right-click your Touchpad device, and then select "Update driver" once again. In the "How do you want to search for drivers?" window that appears, click "Search automatically for updated driver software" to download the latest Precision Touchpad drivers available for Microsoft.
On Razer Blade laptops, the touchpad appears to stop functioning after the PC goes into standby, too. According to dustytouch on Reddit, you can fix this problem by downgrading your Precision Touchpad driver.
How to Roll Back to Your Laptop's Original Touchpad Drivers
If you encounter issues with your touchpad and would rather use the standard touchpad drivers, head to your laptop manufacturer's website. Find the download page for your specific model of laptop, download the touchpad drivers, and install them. The manufacturer's driver package will replace the Precision Touchpad drivers you installed with the original manufacturer drivers. Or, if you took the step of creating a System Restore point, you can restore to that point. Just keep in mind that restoring to a particular point will undo other major changes—like driver and app installations—you've made since creating that point
how to get precision touchpad, precision touchpad laptop, precision touchpad driver windows 10, hp spectre x360 precision touchpad, precision touchpad download, microsoft precision touchpad laptops, precision touchpad synaptics, windows precision touchpad driver download